Supramolecular chemistry of macrocycles in Marseille
The Supra-Mars team is a consortium of several scientists, specialists of Supramolecular chemistry and working in 3 laboratories in Marseille. Our aim is to develop fundamental research at the interface of several macrocycles or key building-blocks that are investigated independantly in each laboratory to raise new concepts and find innovative applications to macrocycles.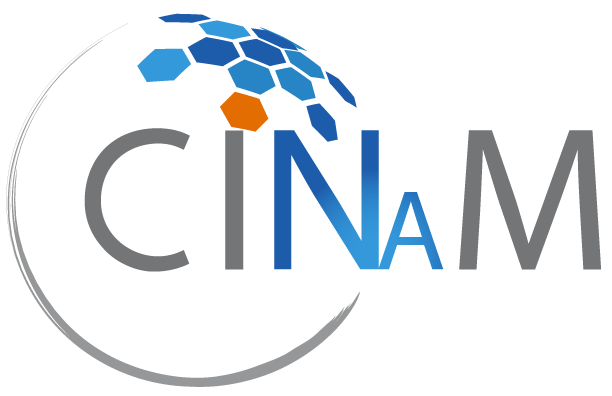 Aza-macrocycles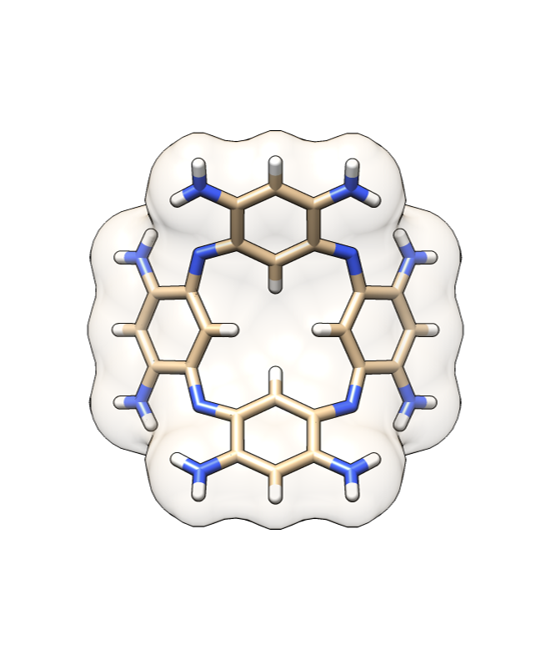 Calixarenes are a family of molecules, well-represented in the scientific literature capable of sequestering various compounds (charged or neutral). Azacalixarenes are an analog class of macrocycles for which the methylene bridge has been replaced by a nitrogen atom. They have recently emerged as a promising new class of cyclic compounds because of their unique properties (conjugation, conformation, reactivity, host-guest chemistry, …). Researchers working on that topic are recognized in this field for more than a decade.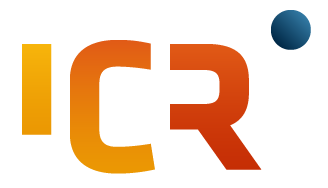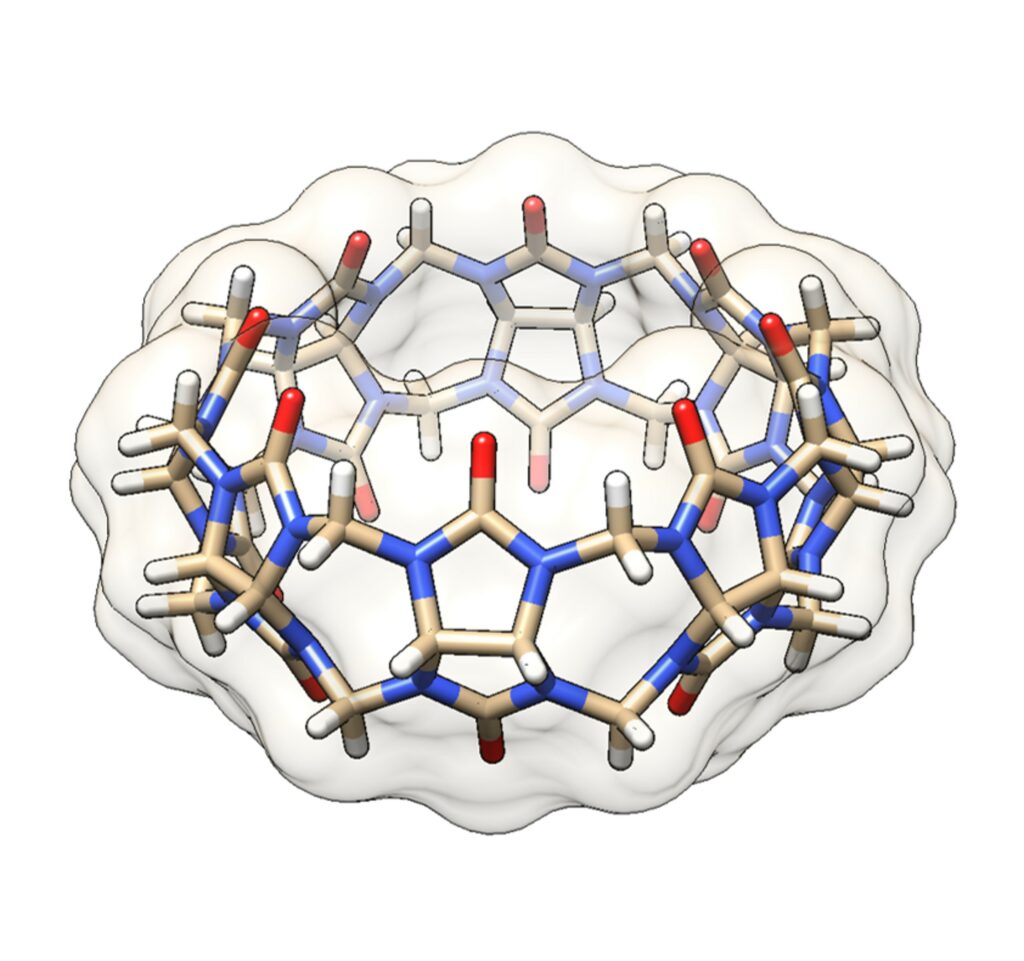 Cucurbiturils are macrocyclic molecules ressembling gourds or pumpkins with a hydrophobic cavity used to capture a plethora of organic compounds in water. Researchers specialists of cucurbiturils are working on binding studies involving a relatively large spectrum of compounds including stable free radicals. They are also working on the peripheral modification of these macrocycles for various applications. These include the construction of molecular machines, supramolecular oligomers or smart crystals for health and materials science.

Hemicryptophanes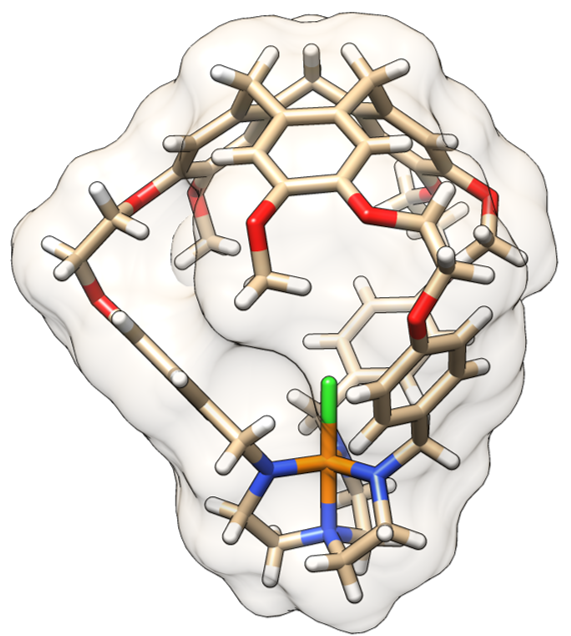 Hemicryptophanes are molecular cages combining a cyclotriveratrylene (CTV) unit, and another unit of C3 symmetry. Researchers developping this chemistry have developped a unique know-how in the synthesis and supramolecular chemistry of this family of poly-macrocyclic compounds. This has led to several applications from molecular recognition, or confined catalysis. Finally, several of these compounds have been used for the construction of molecular machines with targeted applications in health science and new materials.
Pr. Alexandre MARTINEZ (PR-ECM)
Dr. Bastien CHATELET (MCF-ECM)